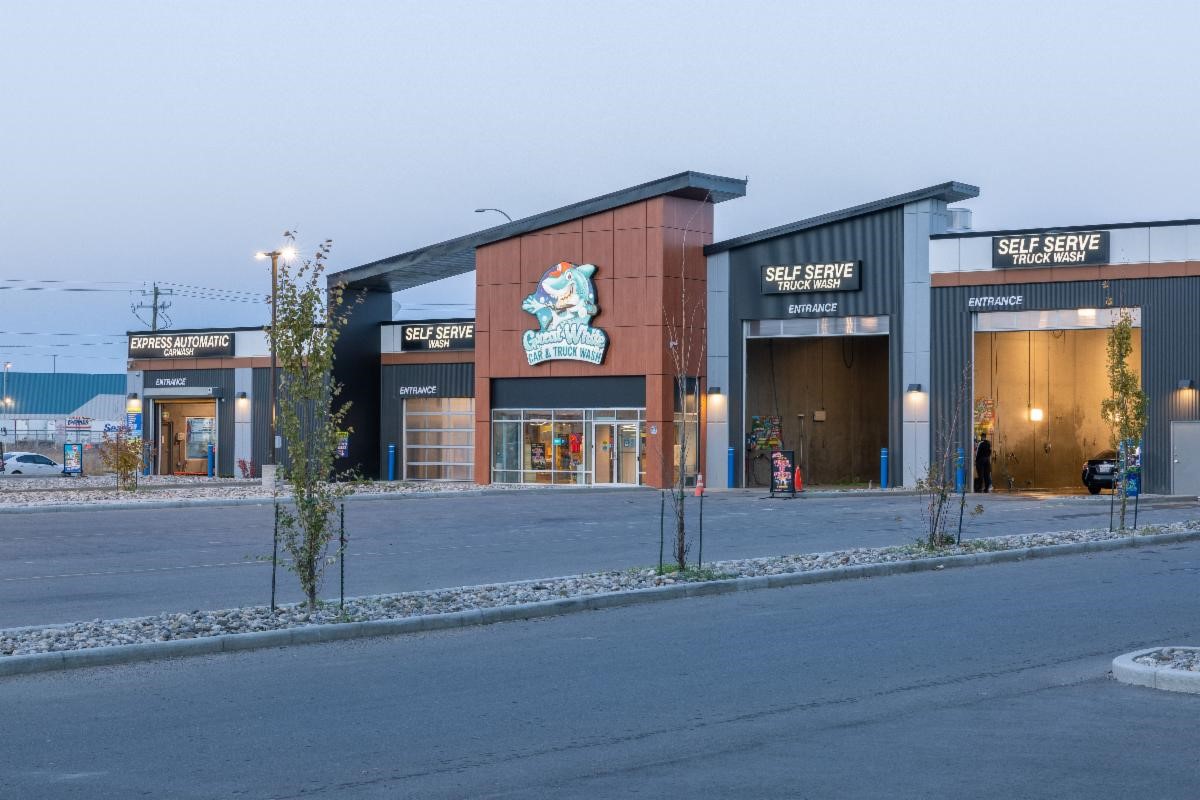 Car and Truck Wash Update
As mentioned previously, 2021 saw a substantial retrofit for the wash which was necessary to set GWD up for long term success
Gross revenue in 2021 was $2,177,358 vs. $1,771,220 in 2020. This represents a 23% YoY increase despite Dufferin being down 1 truck bay most of the year and lingering COVID issues
In 2022 we continue to improve the wash. Projects include adding side blasters to our express tunnel to improve wash quality while reducing prep time; adding a new injection system which will reduce our chemical use by over 25%; and adding foam cannons to our other two truck bays as they are much in demand
The hard work has been paying off with Q1 revenues coming in just over $750,000 (a 30% YoY increase from Q1 last year) with an estimated EBITDA of ~$270,000
Our main focus for the remainder of 2022 will be continuing to grow our Shark Club members along with B2B revenue while reducing costs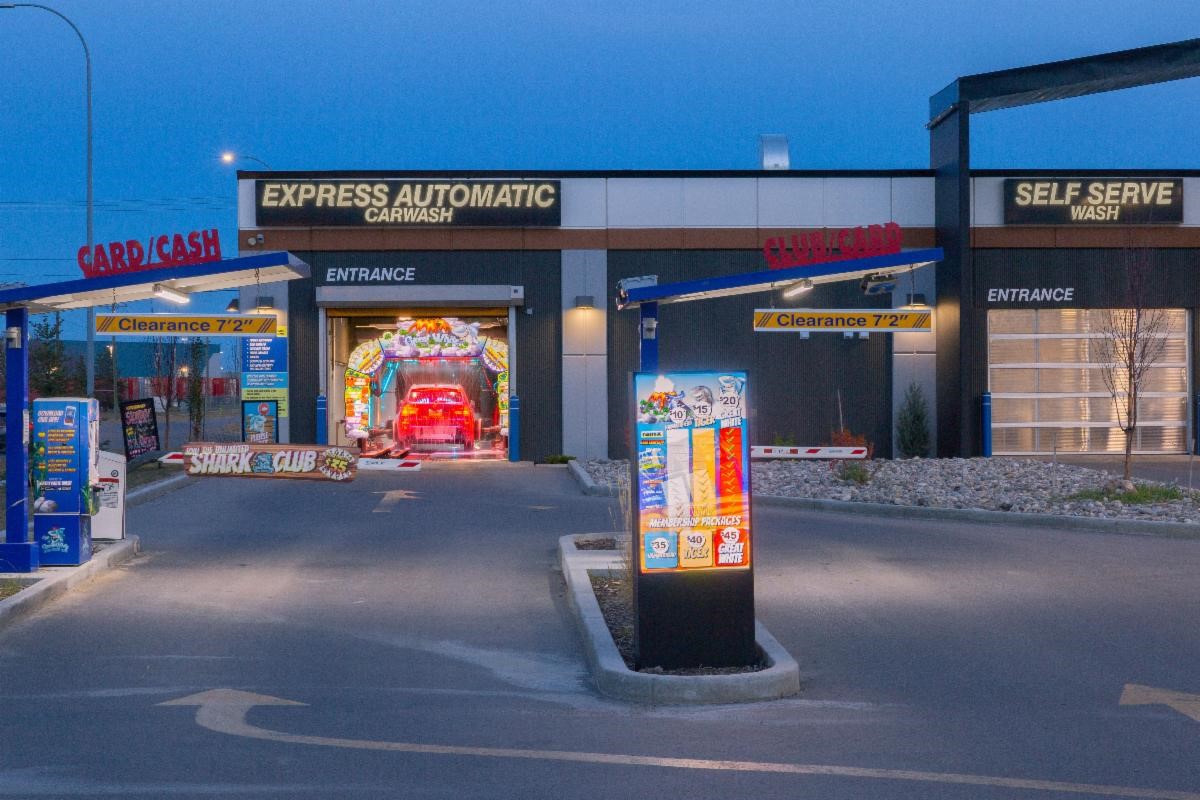 Self-Storage Update
Dufferin Storage had a strong 2021, finishing the year at ~40% occupancy and operational break even. This is exceptional for a storage asset to achieve in less than 1.5 years.
This strong lease up trend continues in 2022. Dufferin is currently at 45.6% occupancy after an exceptional Q1. Although official targets are lower, management and our facility manager Bluebird have set a stretch goal of 60% occupancy for year end.
Revenues continue to increase and Dufferin Storage is now starting to eat into its debt coverage – a very promising sign. Management believes that full profitability is achievable by year end if Dufferin continues its strong lease up trend.
Financial Update
Management completed the 2021 year end and audit for Dufferin LP in April of this year. The audit is being sent out to all investors and an AGM will be scheduled for later this spring.
Our goals for 2022 are to focus on membership growth and profitability for Dufferin Wash, to achieve 60% occupancy and full break even for Dufferin Storage, and to hopefully be able to begin distributions to investors by the end of 2022.