Operational Update
In late 2020, StoreWest replaced our existing facility Manager with Bluebird. In addition to leasing up the facility, Bluebird's main focus has been on bringing up our revenues and financial occupancy. This has been achieved through systematic rent increases as noted below. The net result has been a dramatic increase in monthly revenue.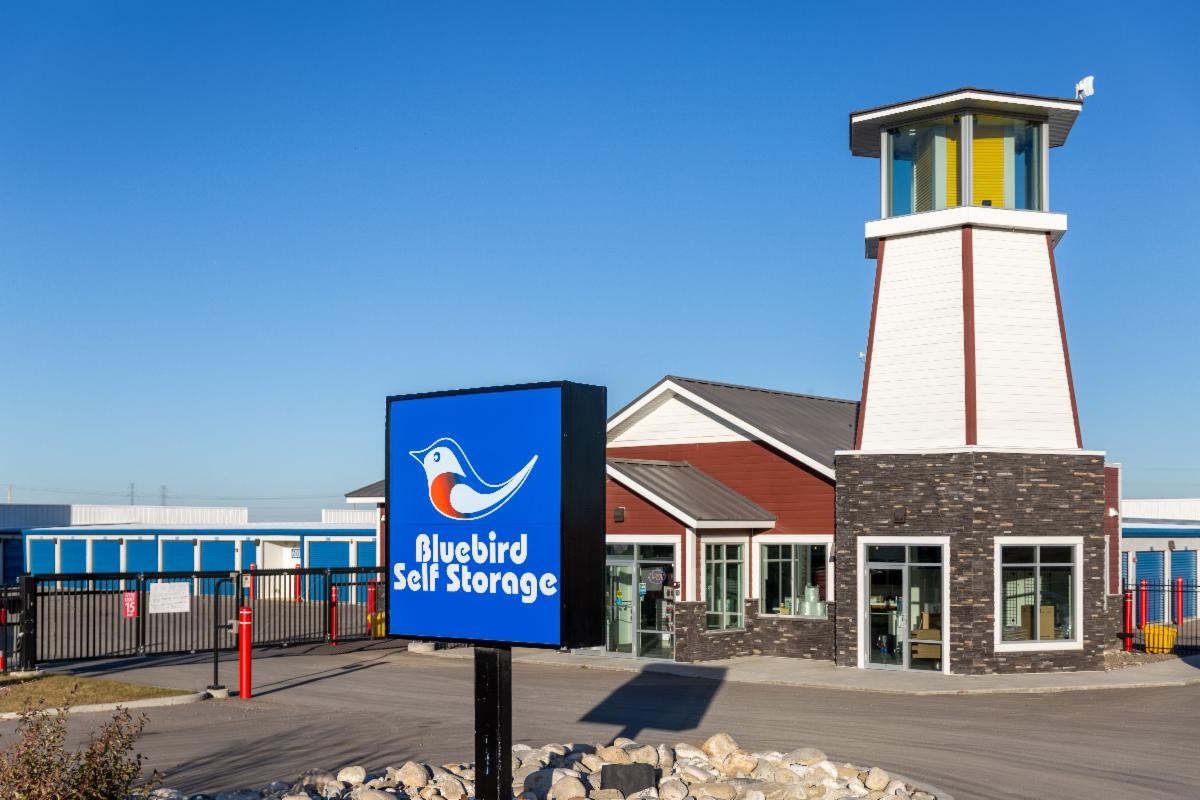 Financial Update
As of the end of September, storage is at ~75% occupancy and our RV lots are at 95%+ with waiting lists.
Chestermere is fully profitable and phase 1 is nearing full stabilization (85% occupancy)
Summer 2021 appraisal (after expansion) – Colliers $20,140,00 with roughly $7.6M in debt on property
Management is currently focused on securing permits, financing, and a reasonable quote for the proposed phase 2 expansion.
Phase 2 is expected to add ~28,000 SqFt net rentable and over $700,000 in gross annual revenue potential.
Essential service – no payments deferred or missed during Covid